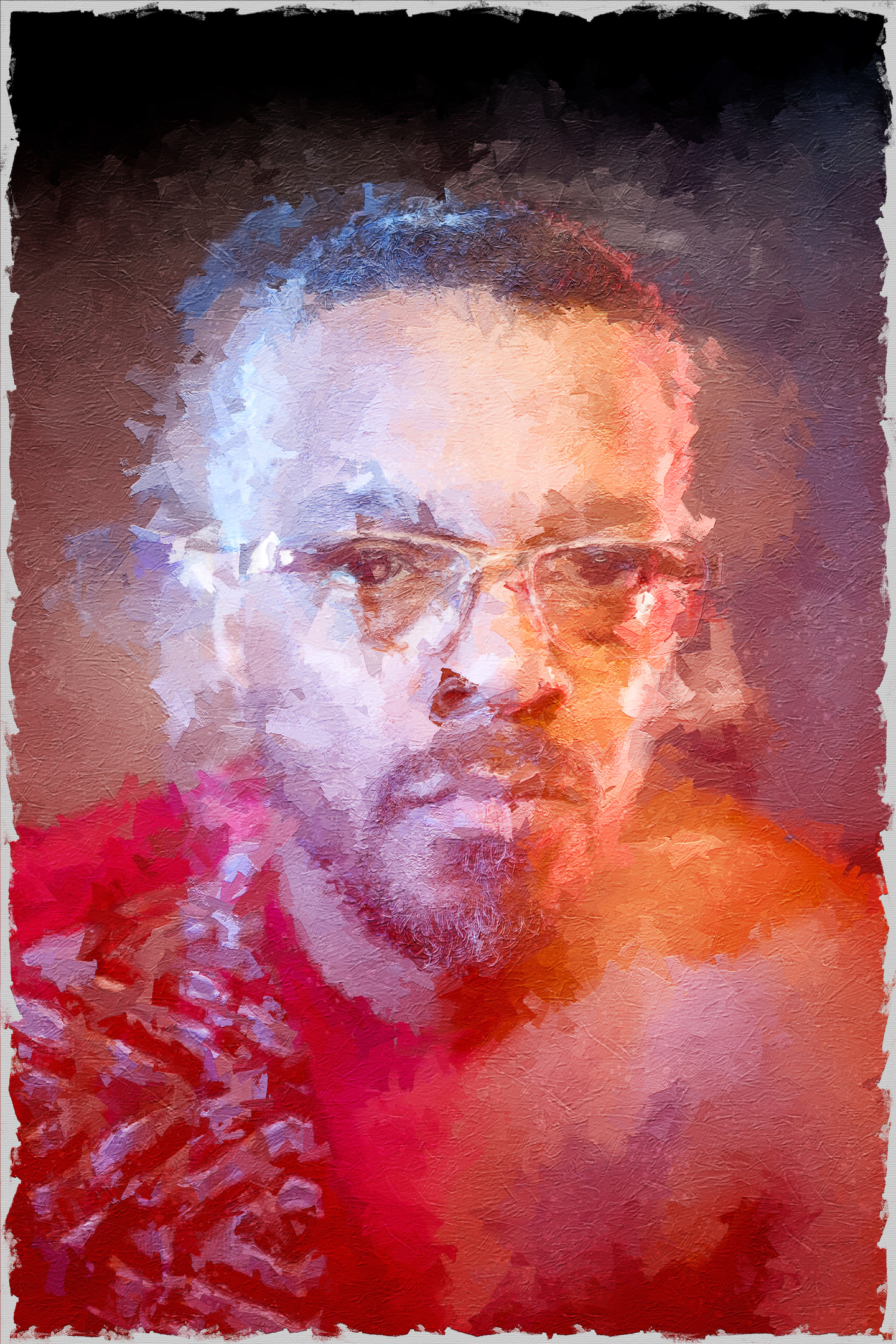 I am a Chicago based portrait photographer with a love of all genres of photography. I have had photography in my blood since following my dad around as a child while he shot weddings and events. 
My style uses shadow and colors to create mood and add impact to photos. I believe my job as a photographer is not to "make you look beautiful". 
My job is to help you see it and feel it.